Why do I need content?
Content marketing turns random audiences into customers. It is important to be constantly present with the content and constantly work on interesting posts. Customers are not only attracted by promotions and paid ads, but also by interesting content. With the content that interests them.
One life example – imagine a man who is a beginner in skiing . Searches Google, searches for information which skis are best for beginners. He comes across a text about ski brands with recommendations and reviews. Of course, as it is usually online, ads with links to the webshop immediately pop up. A casual passer-by suddenly stops at an "online storefront" and becomes our potential customer. The content will decide whether to stay potential or become the right one.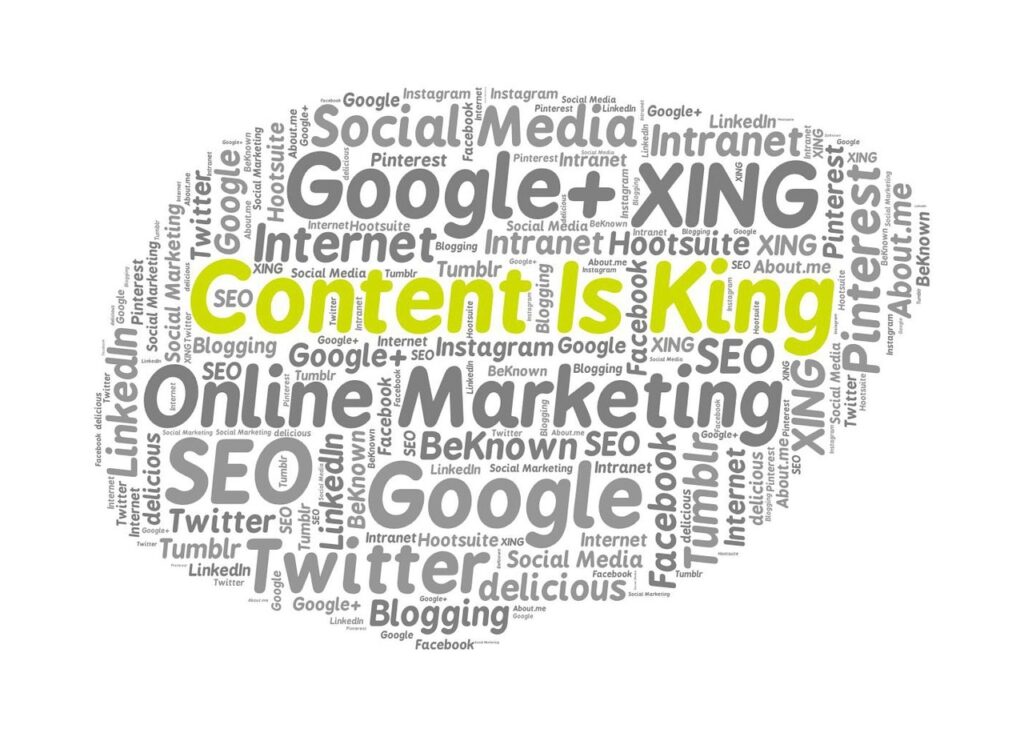 The customer is looking for us, not us
Unlike traditional marketing, through content marketing the customer searches for the product himself. And he will find us if we have enough content important to him.
It is important to note that in the case of content marketing, quality is important, not quantity. Working on content marketing does not achieve instant results, but it is a long-term investment in the image of the company or brand.