Why do you need social media?
Are you an entrepreneur and struggling with the storm of social networks and various online tools? You are interested in digital marketing, but the first thing that goes through your head while looking for your online place is – money! How to do something with a minimal budget. I know everything because I've been through it all. Sentences like, "It's expensive," "Online marketing can only be done by big companies" discourage you and you don't even try to get into that story because you feel you don't have the budget for it. When terms like targeting, copywriting, SEO, etc. start. dizziness from the strangers. And what now? You don't have time, staff too, and not even tens of thousands of kunas to pay for various social media campaigns.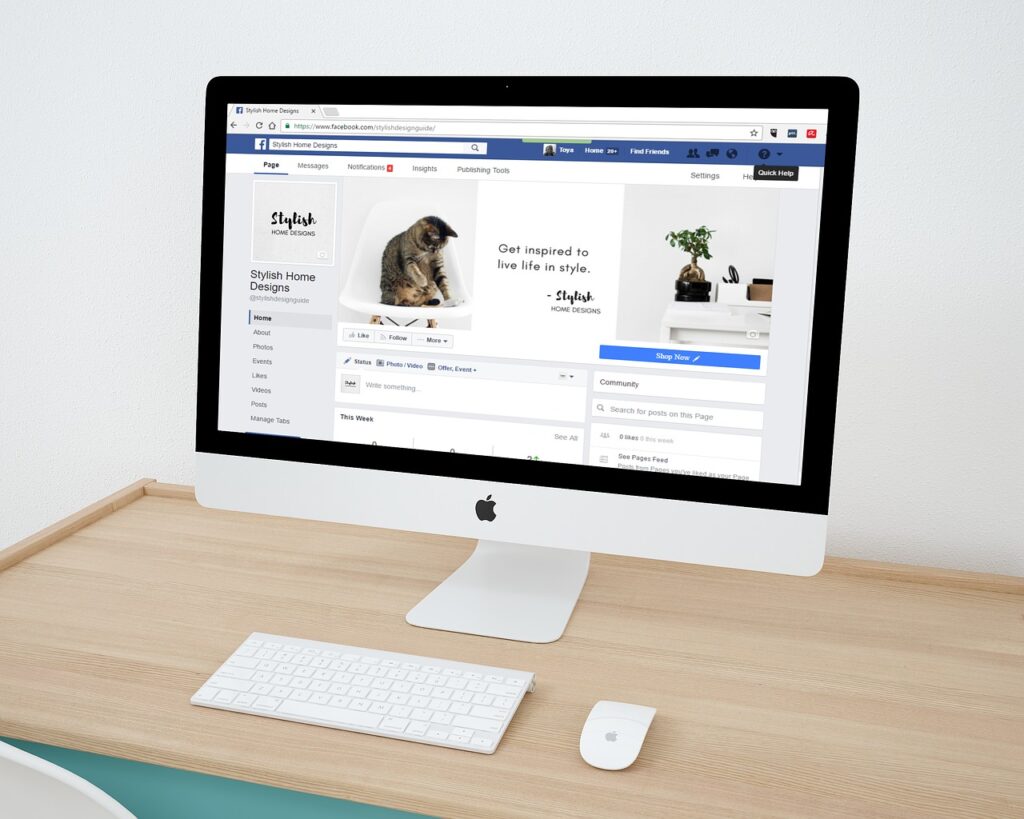 I will briefly explain what and how you should at the outset. The topic is very broad and to start with an explanation, we would be stuck in the first paragraph. So I will write in understandable language and try to summarize as much as possible 🙂
Free social networking opportunities
The first and most important thing is setting goals. You need to know what you want from your company and why you want to be online . It sounds boring and cold, but you really have to have a vision and a goal in mind – where you are going and what you need to do to get there. If you haven't already, and you are in the local business, open a Google My Business account today ( www. Google .com / business ) and set all the required parameters. The price of opening a profile is 0 kn and it can help you a lot to be found by customers even if you don't have your own website.
Do you have e-mail addresses of your users and customers and do not send them a newsletter? What is the reason? You won't make it..I know. It is complicated for you to visually design and graphically customize the newsletter, you do not have time for individual copy / paste e-mail addresses. Ok, for this purpose I suggest you another free program, and that is MailChimp . If you already have a database and have products or novelties you want to introduce people to, send them information. Best of all, through this system you can track how many people clicked, or what interested them in the content. By analyzing, you will learn over time what your users like to read the most. Well, sometimes you click on the offers that come to your inbox, right?
Paid advertising
Under this term in this text I will put: Y outube advertising, Facebook and Instagram ads, Google AdWords, Gmail advertising, native ads (in short – covert / natural advertising), banners, LinkedIn advertising … in this sentence I only scratched the surface paid digital advertising.
A big advantage of paid advertising is budget control . This means that if you have e.g. 500 kn, the campaign can be set up to bring results (of course, not for a month ;-)). You need to target your target audience well in order for your ad to reach exactly those for whom it is intended. What does that mean? That the Playstation 5 ad will not target people 60 and older, but will focus on parents who will potentially actually buy the Playstation 5 for their children. There are always exceptions, and a 60-year-old grandfather may want to buy a PS5 for his grandson, but it's up to you to target the ones that will have the best effect.
Price of internet advertising
In this case, price is really a relative term because it depends on a large number of parameters. But as an example – I recently completed a Youtube campaign with an ad group. One of the ads was achieved in 4 days for the amount of 302 kn, 14,482 views and 3,984 views. For 302 kn ! Imagine renting apartments. If you invest e.g. 1000 kn per month (and so far you have not invested anything), and because of the ads you fill an additional 20 days of the apartment at 750 kn, you get an additional 15 000 kn. Let's go back to the beginning – you invested HRK 1,000. It's all in the math.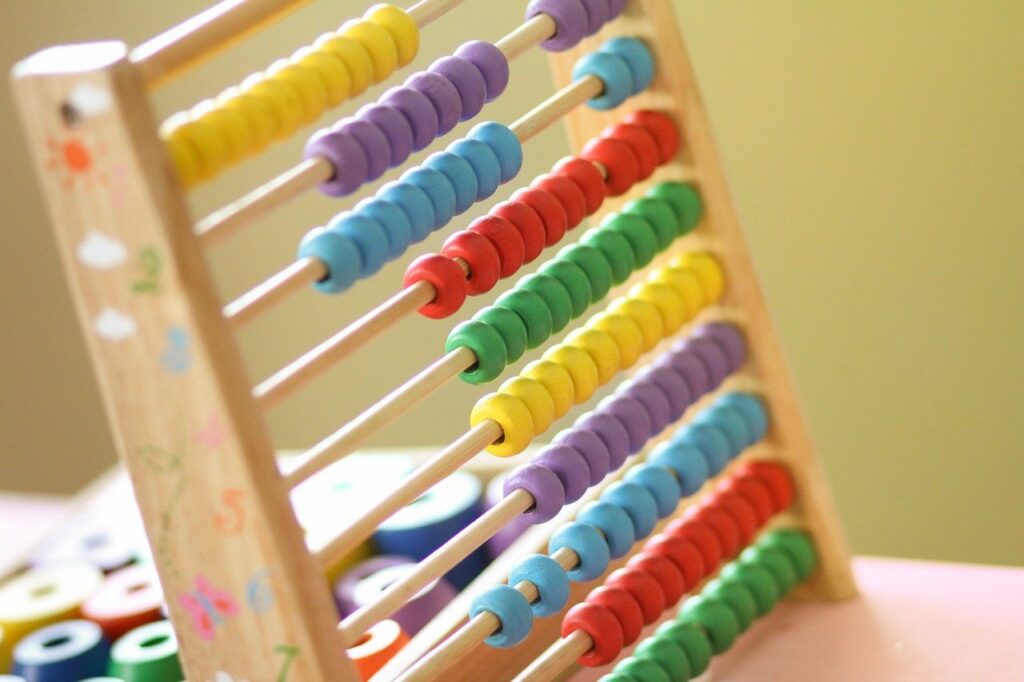 The great thing about online marketing is the ability to change strategy. I always advocate a claim in an online campaign – if it doesn't work, change your strategy, adjust, research. There must be a way to get results. But the question is just do you want that?
Remember – in order for a customer to reach you, he must know that you exist.
Martina
(Bear in mind that I'm just one message away 😉 )