Can't keep up with new digital trends?
That is the reason we are here.
Marketing agency specializing in digital marketing and consulting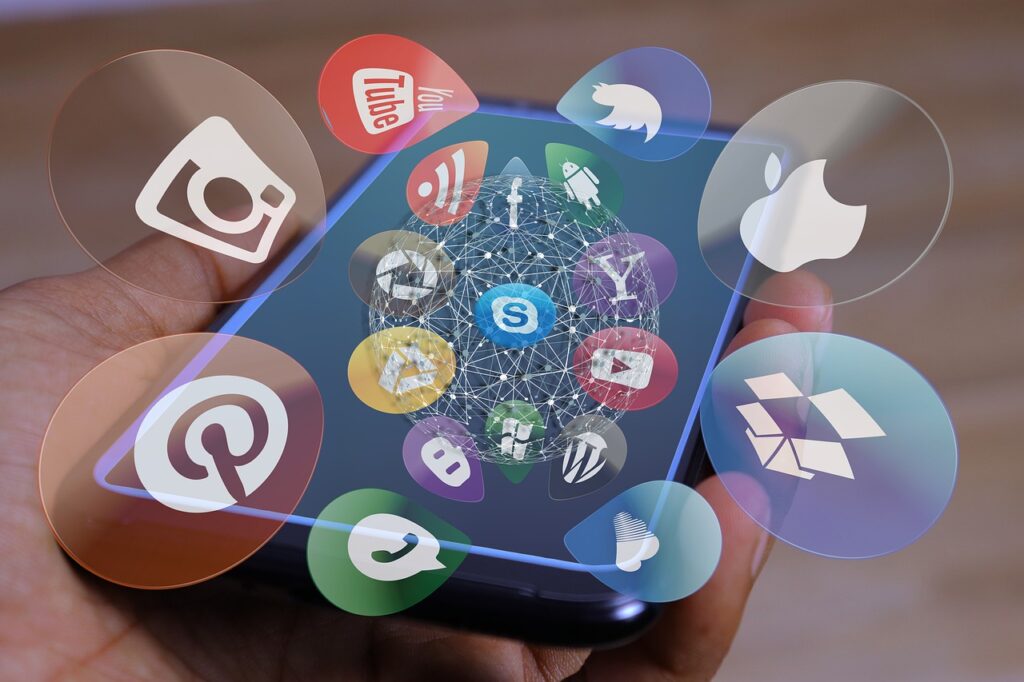 Social networks
(Social media marketing)
Facebook, Instagram, LinkedIn, TikTok
Profile opening, profile management, copywriting, visual post design, inbox administration.
Be where your customers are.
Engaging on social media is a marathon, not a sprint.
Creating textual content
Writing texts adapted for Google search, creating text ads, product descriptions, texts for websites, SEO Copywriting, Content management, writing texts for "native" advertising.
Copywriting adds value to the text.
Put on your customer's shoes. That is the only right way.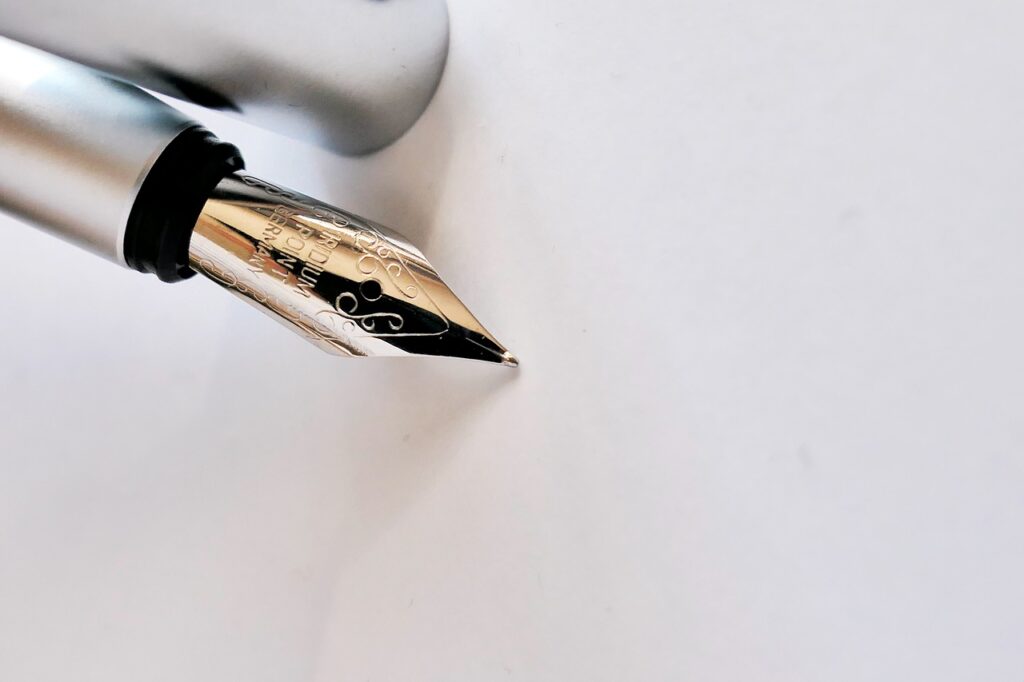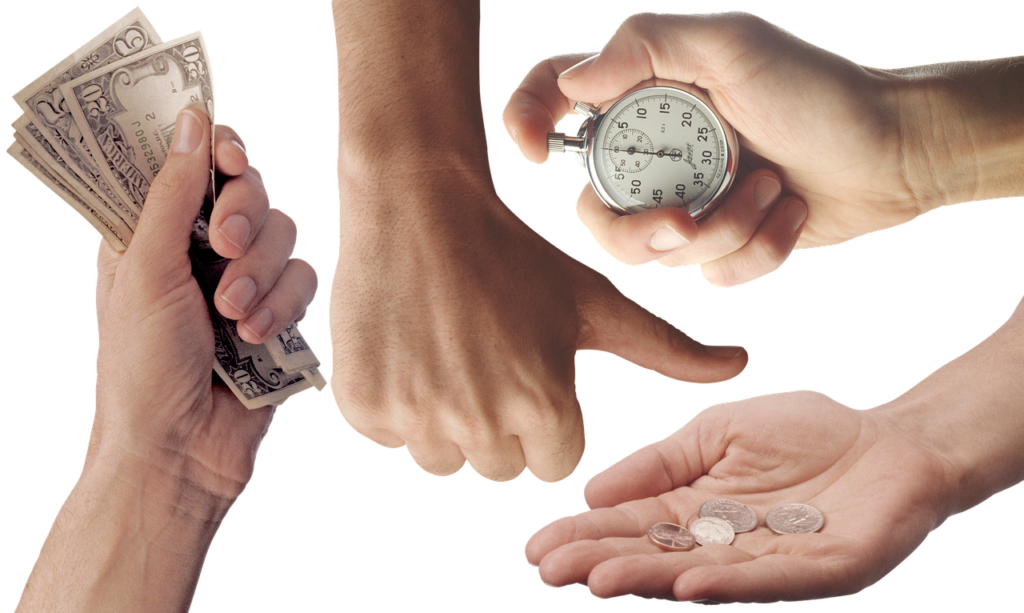 Internet marketing
(Online marketing)
Google Adwords, Youtube, Facebook, Instagram campaigns
Open a profile on Google Adwords, Google My Business. Creating and targeting ads and running promotional campaigns.
Ad price is variable - on average less than 5 kn / click.
You will not sell a product for 1 kn if no one knows you are selling it.
Send a newsletter
Creating a strategy for mailing lists, creating newsletters and sending according to predefined terms and content.
Sending mailing is back on the big door.
Stop impressing - become useful.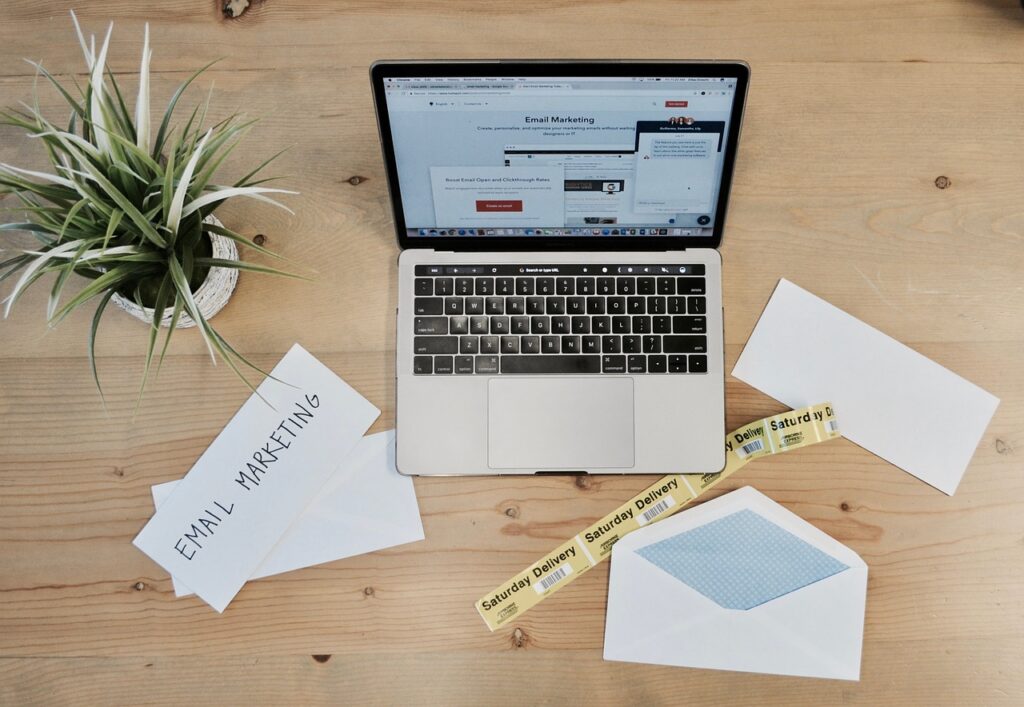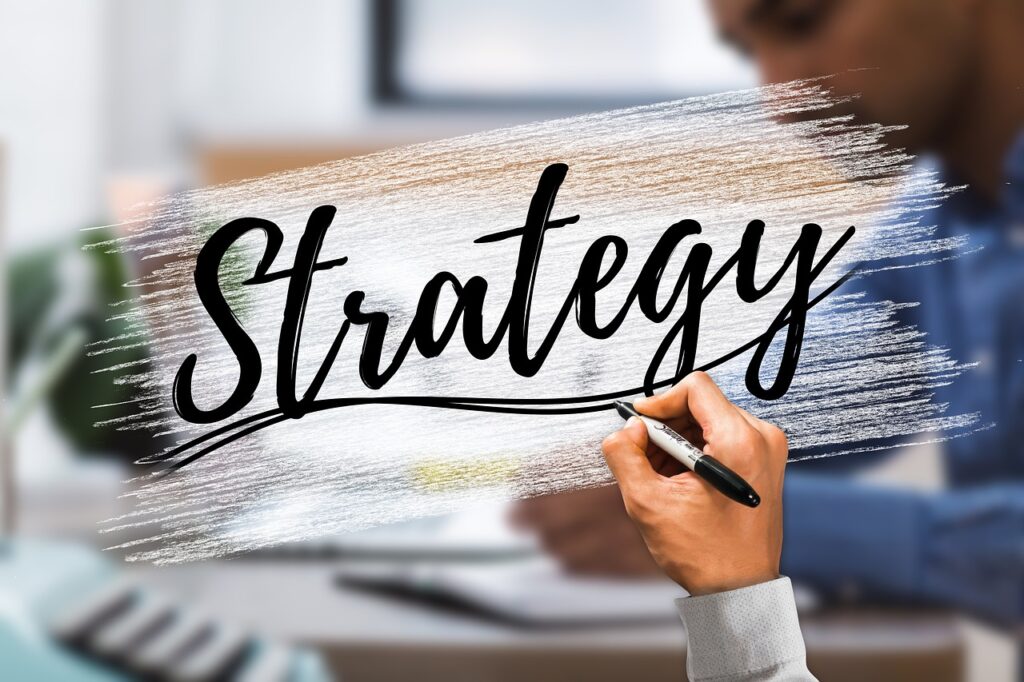 Strategy creation and consulting
Consulting and planning sales strategy, developing customer relationships, building image and optimizing sales and marketing strategy with the aim of profit growth.
The focus of the strategy is the customer.
Start with the plan, finish with the result.